I was fortunate enough to be able to work on this project from July-October this year as a rendering department assistant. I officially was a 'matte artist' and I also rendered (coloured) the characters in two shots of the film!
Here's a link for the film's website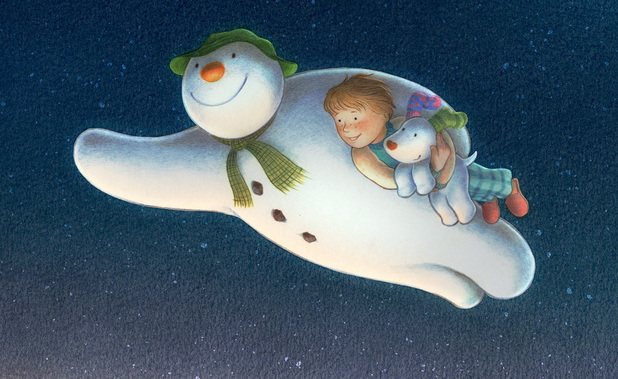 If you are in the
UK
, Please watch tonight on
Channel 4
at
8pm
!
It is also repeated on
Christmas Day at 13.55
and
Sunday 30th December at 17.35
The Making of Documentary
: '
How The Snowman Came Back To Life
' is on Sunday
30th December at 18.05
, straight after the film.
Hope you all watch and enjoy! Merry Christmas!
---jkl